Providing Heart-Centered, Client-Focused Support
Overcome depression, sensitivity, anxiety, & phobias
Dial down emotional triggers from trauma & current events
Build self-management skills, mindfulness, & confidence
"Life's challenges are not supposed to paralyze you, they're supposed to help you discover who you are."
– Bernice Johnson Reagon
Are You Riding the Stress Coaster?
Extreme stress can throw your entire life onto a roller-coaster.
Creativity, focus, energy, and motivation are all hijacked by anxiety.
Overwhelmed?
When you're trapped in fight or flight you can't gracefully respond to changes that come your way.
Anxious?
When your mind doesn't how or what to brace for next, anything can seem like a crisis.
More tired than usual?
Stress makes the brain burn energy faster, leaving you feeling depleted before you've even begun.
Lack of focus?
Anxiety shuts down your ability to handle complex tasks and steals energy. 
Undo the Damage of Stress
You don't have to stay on this ride forever. 
I can support you and help you build the tools you need to increase resilience during difficult times.
Real, positive change can be as simple as reaching out to start a conversation. 
Are you ready to discover just how quickly you can feel better?
Take the next step and book your Welcome Session (or free consult) using the button below.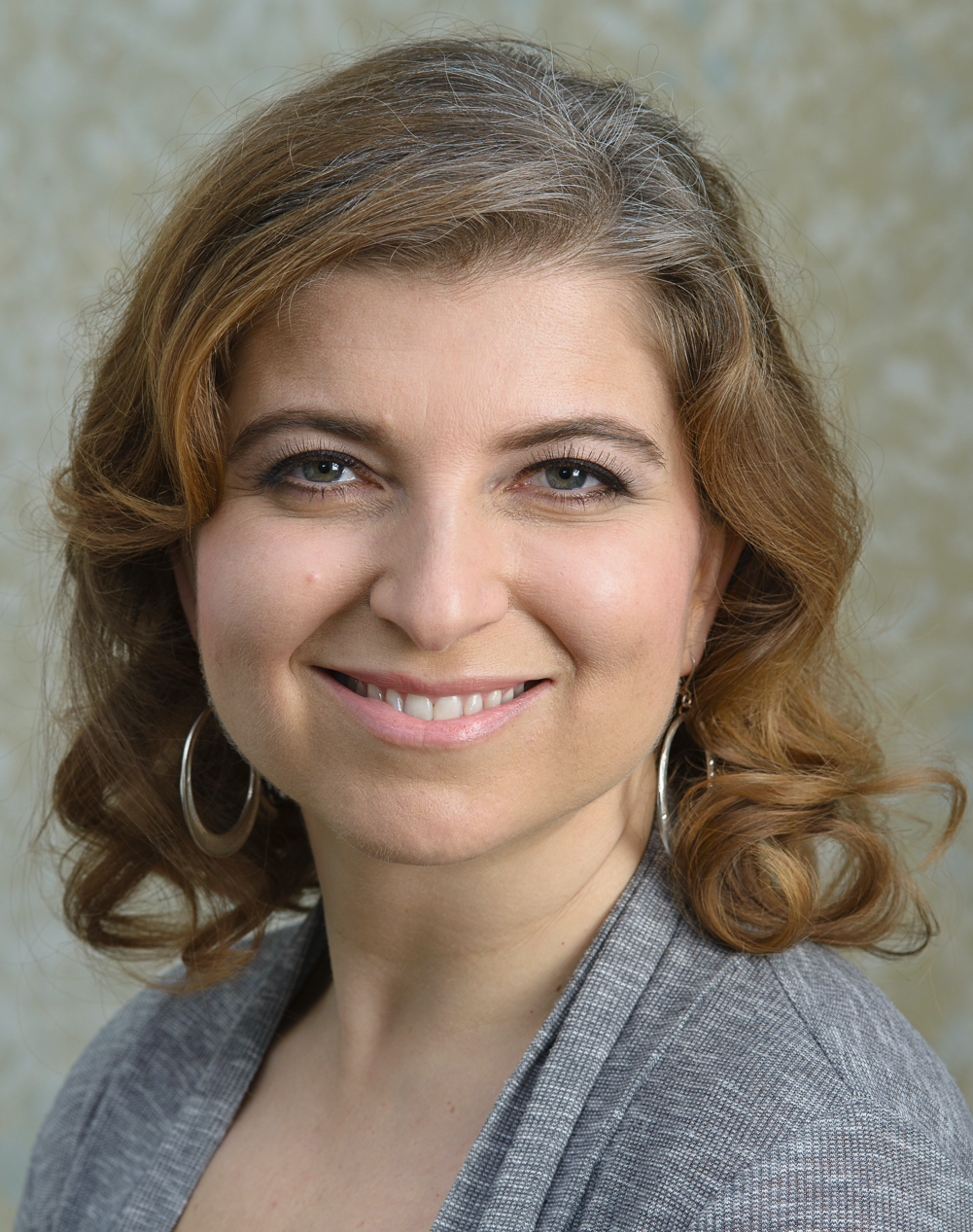 I believe in the power and resilience of the human spirit. No matter who you are or where you come from, thank you for visiting my page.
I would love to hear from you and learn about how I can help and support you!
~Anya
Anya Mayer is a certified hypnotherapist with over 19 years of experience. She has helped thousands of clients make positive life changes.
Her passion to facilitate healing started early in life when she began peer counseling and saw the powerful impact compassionate listening has on a person's healing and happiness.
Anya has training in Neuro-linguistic Programming, Massage/Bodywork, Reiki, and Aromatherapy, allowing her to work with facets of the mind, body, and spirit simultaneously.
Book your complimentary consult today to make your informed decision about working with Anya.
Anya is a sensitive and intuitive therapist, who listens, asks insightful questions, and was willing to explore sensitive and painful problems without judgment. I appreciate the diversity of modalities she is familiar with and her ability to guide me towards my own inner sources of healing and forgiveness. Anya is very professional, is great at making and keeping appointments.
I can't say enough about how, Anya, you have helped me through the most difficult time of my life. You are a genuine empath and have a real gift for hypnotherapy. As a person who was quite timid about opening up and having never been to a therapist of any kind, you helped me relax and feel comfortable immediately. I look forward to our future visits!
I loved our session, Anya! The gift of your voice and guidance took me to healing places and connections within and it felt so wonderful! Thank You!
I also wanted to mention how I loved your pace–the pace of your speaking and the beauty of the pauses. I felt like I had all the time in the world and that is very precious.
Thank you for the notes you provided from my session! I look forward to seeing you again!